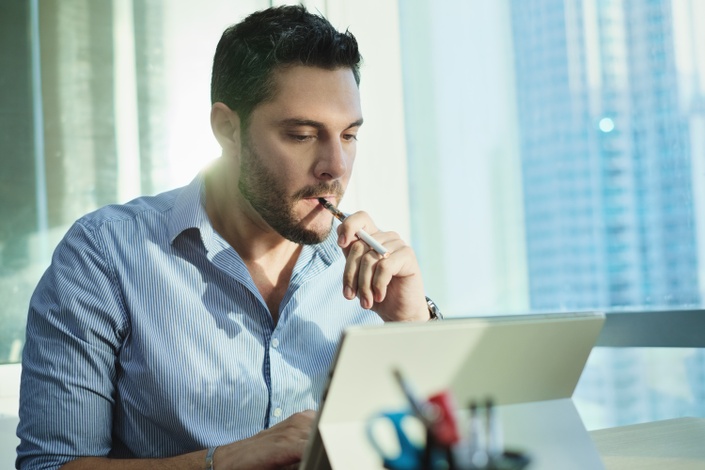 Self Inner Healing & Deliverance | Online Training Series
Learn how to heal your past wounds through this online training
Hi I'm Pastor Timothy Tomlinson a deliverance pastor that specializes in inner healing. In Luke 4:18 Jesus taught us to be stewards of His Word, to preach the gospel, to heal the brokenhearted and to set at liberty those who are oppressed.
This online training course is to teach how to heal the wounded parts of your soul through self inner healing. Now I teach this directly to my clients who come to me for either a One on One session for Inner Healing or for both Inner Healing and Deliverance. This teaching has helped over 11,000 people gain freedom from the enemy by healing the wounded parts of their soul (memories that have pain associated with them) and breaking off the stronghold the enemy had over their lives through a legal right from an open doorway from their past.
You can be healed in Jesus name through this training from your past wounds and any bad memory that has pain associated with it. As a matter of fact any memory that has pain associated with it has a demon attached to it.
In Philippians 4:8 Finally, brothers and sisters, whatever is true, whatever is noble, whatever is right, whatever is pure, whatever is lovely, whatever is admirable—if anything is excellent or praiseworthy—think about such things.
Whenever we spend time on painful memories we then get our eyes off of the Lord and focus our attention on what the enemy is doing or what has happened in our past. Now the enemy may use this opportunity to torment you however the Holy Spirit will also use this painful emotion to get your attention, to show you that some things just aren't right and He will guide you to find some Godly counsel on how to get healing and peace back into your life.
John 16:13 - But when he, the Spirit of truth, comes, he will guide you into all the truth. He will not speak on his own; he will speak only what he hears, and he will tell you what is yet to come.
John 14:26 - ...the Holy Spirit… will teach you all things, and bring to your remembrance...
As you know Trauma from our past comes in all shapes and sizes starting in early childhood all the way to this moment. Many people struggle with internal pain, emotional hurts that seem impossible to heal. However our Heavenly Father gave us the bible as a "self-help" guide to help us overcome.
To determine if this training is right for you Here is a list of common symptoms to look for in yourself to see if you have an emotional wound that needs to be healed by the Lord. You may have : Worry, Panic, Stress, Terror, Sadness, Loneliness, Sorrow, Guilt, Self-Condemnation, Despair, Embarrassment, Humiliation, Worthlessness, Unworthiness, Jealousy, Irritability, Depression, Emotional Overreaction, Lost Time, Hearing Voices, Self-hate, Self-Harm (cutting), Suicidal Thoughts or Attempts or Emotional Shutdown.
You also may have been diagnosed by a psychiatric community with one of the following disorders: Bipolar, Manic-Depressive, DID (Dissociation Identity Disorder), Alternate Personalities, MPD (Multiple Personality Disorder), OCD or PTSD (Post Traumatic Stress Disorder) to name just a few.
If you are looking to be set free and walk in the fullness of the Lord then this training will help guide you to gain freedom from the enemies legal right and break off his stronghold through the word of God in Jesus name.
The training is broken up into 5 video lessons with the first four lessons going into detail on how to use the self inner healing worksheet, what to look for, triggers, paying attention to your emotions and surroundings when you are triggered and the final lesson with an in depth overview and step by step with examples of others that have gone through the training.
There is help and hope for you through Jesus Christ. You can find freedom in the Jesus name to overcome by the blood of the lamb and through your inner healing testimony.
I'm so excited to see what the Lord does for you through this online training.
Your Instructor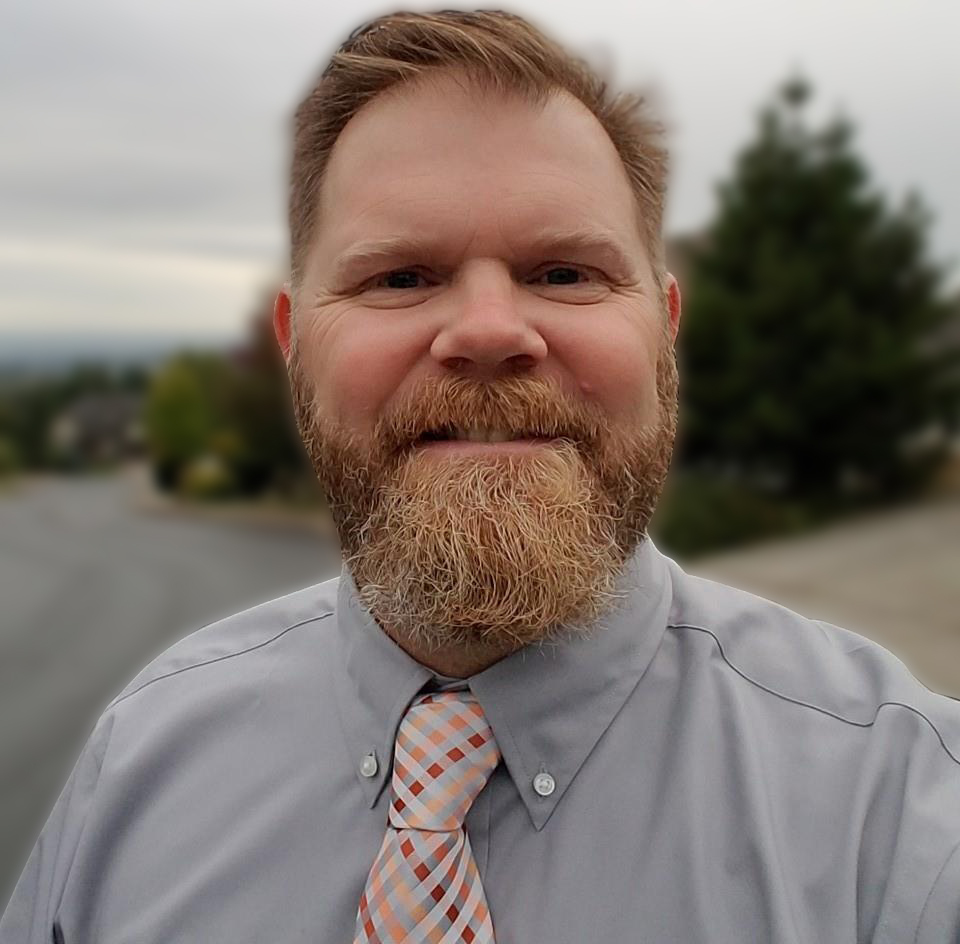 Timothy Tomlinson is The founder and president of Timothy Tomlinson Ministries. Timothy is a anointed minister, evangelist and teacher. Timothy's passion is to live in the presence and glory of God and go out to the world and minister the Gospel with manifestations of supernatural signs and wonders and see people healed physically, mentally and with inner healing. He and his wife Sarah live in Portland, Oregon, where he is impacting lives today.
"I want to teach you how to activate God's promised for your life through knowledge of the scriptures. The power of God's Word comes alive through your faith with action behind it. Your miracle is within hands reach!" - Timothy Tomlinson
Over the last thirty years, Timothy Tomlinson has served in the ministry as an youth pastor, associate pastor and senior pastor. Timothy specializes in healing the brokenhearted and setting the captives free in Jesus name. In 2009 Pastor Timothy & Sarah personally went through inner healing and and deliverance since then he and his wife Sarah now head up one of the most sought out deliverance ministries in the nation.
Course Curriculum
Self Inner Healing & Deliverance Training Series
Available in days
days after you enroll
Frequently Asked Questions
When does the course start and finish?
The course starts now and never ends! It is a completely self-paced online course - you decide when you start and when you finish.
How long do I have access to the course?
How does lifetime access sound? After enrolling, you have unlimited access to this course for as long as you like - across any and all devices you own.